A Family Law Attorney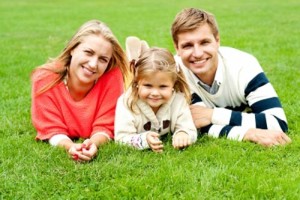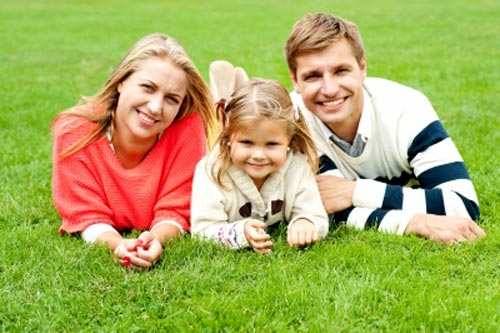 Family matters are inherently, and often intensely, emotional.  While any situation in which you need legal support is stressful, proceedings in the Family Court can be especially worrisome. Kitchen table-type worries, too.  You worry about whether you can pay your bills.  You worry about whether you're safe from harm.  You worry about how your children will be affected.  And you worry about what might come next.
Family law is nuanced.  In every single one of those vital, emotional decisions regarding close family relationships—decisions that will directly impact your life and the lives of those you are closest to—the right legal counsel can mean a lifetime of difference.
As a family attorney here at Lowcountry Divorce & Family Law, I have the 'Personal Service' Promise.  I wholeheartedly understand the sensitive underpinnings of your case, and I will handle your case as I would handle my own. My goal is your goals, and achieving them at the least possible cost, and as easily as possible for you.
Among other issues, the following list includes our various areas of service:
Marriage & Annulment
Separation & Divorce
Military Divorces
Spousal Support & Alimony
Child Support & Resolution of Support Delinquencies
Child Custody & Visitation
Grandparent Visitation & Custody
Property Division & Settlement Agreements
Separation Agreements
Pre-marital Agreements & Agreements Incident to Divorce
Rights of Parents & Children
Father's Rights, Paternity Issues & DNA Testing
Termination of Parental Rights
Domestic Violence & Your Rights
Abuse & Neglect Issues
Guardian ad Litem
Name Changes
Adoption
The Family Court can be unpredictable due to the nuance and emotion that is so different with every case.  And yet, the outcome of your case in the Family Court can have a significant effect upon your life, and the lives of your family and children.  Call me at my office for a consultation.  Peace of mind is a mere phone call away.