There is no way to guarantee that we make everyone happy. People have different needs and different expectations, and come into their own cases in the Family Court from different spots in different lives. And, as you know, testimonials on the Web contain only the high points. Thankfully, we have plenty of those.
Unlike some other attorneys who dabble in several different practice areas, some of which are entirely unrelated to your case, Family Law is the sole focus at Lowcountry Divorce & Family Law. Such a narrow focus means that the issues relevant to your case—and to your family—are never far from mind.
Nestled under the shade of Live Oak trees on Old Trolley Road in beautiful and historic Summerville, South Carolina, Lowcountry Divorce & Family Law is easily accessible from all areas of the the Lowcountry, with convenient and free parking located right outside the front door.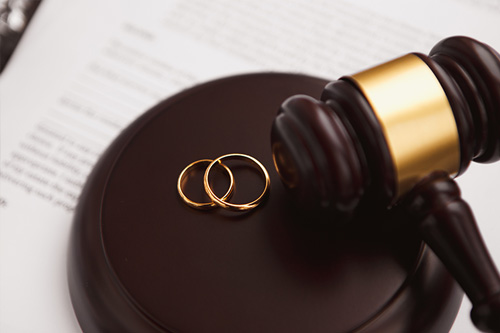 Perhaps you are looking for a way out of your marriage. Perhaps you have been cheated on. Perhaps you have been abused. Perhaps you and your spouse no longer see life in general in the same way and have ostensibly become roommates. The end of a marriage should be approached with every bit of the same careful examination and consideration as the beginning of a marriage – more so, actually.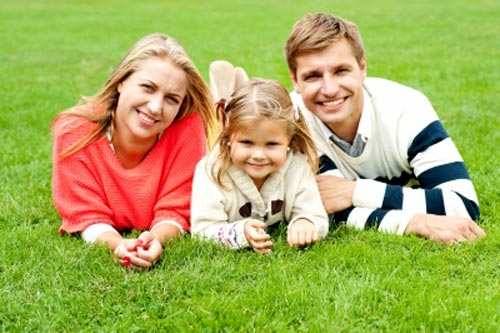 Perhaps you have a child, or a few of them, and co-parenting is not quite coming as easily as originally hoped. Perhaps someone has changed. Perhaps someone has begun dating other people and has prioritized that person ahead of your child. Perhaps someone has decided it was okay to place your children in the middle. Perhaps someone isn't behaving properly, and for once it's not your child but his or her mother or father.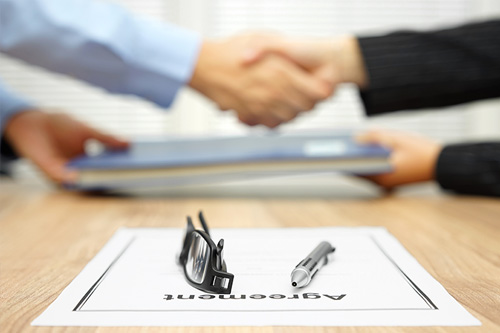 Not every Family Court case needs to be a protracted and costly fight. While mediation is mandatory in contested cases here in South Carolina, some people choose to try to avoid contested litigation and the cost and discontent associated therewith, and participate in mediation prior to resorting to filing an action in the Family Court. Attorney Jeffrey M. Schreiber is a certified Family Court mediator, and is ready to help.
We're Here for You!
You deserve a family law attorney who not only knows the law but also knows your story as well as you do, a lawyer who can represent you with the same passion that you would have if you represented yourself. Lowcountry Divorce & Family Law is devoted entirely to family law, including divorce, separation, child custody, child support, and more.
Disclaimer
The information you obtain at this site is not, nor is it intended to be, legal advice. You should consult an attorney for advice regarding your individual situation. I invite you to contact me and welcome your calls, letters and electronic mail. Contacting me does not create an attorney-client relationship. Please do not send any confidential information to me until such time as an attorney-client relationship has been established.