BY U.S. MAIL:
Lowcountry Divorce & Family Law, LLC
314 North Cedar St.
Summerville, South Carolina 29483
BY TELEPHONE OR FACSIMILE:
(843) 285-7070 office
(843) 879-9541 facsimile
BY ELECTRONIC MAIL:
Jeffrey M. Schreiber, Esq.
jeff@lowcountrydivorceandfamilylaw.com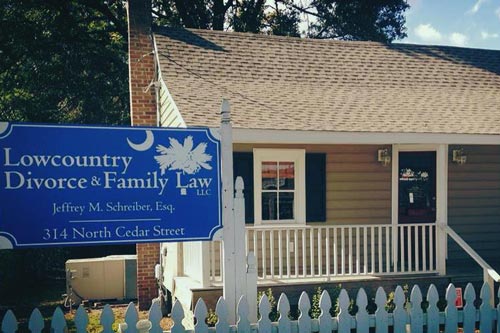 Or, simply fill out the Contact Form to the right and an Attorney will be in touch with you shortly.
Contact us today for a consultation!