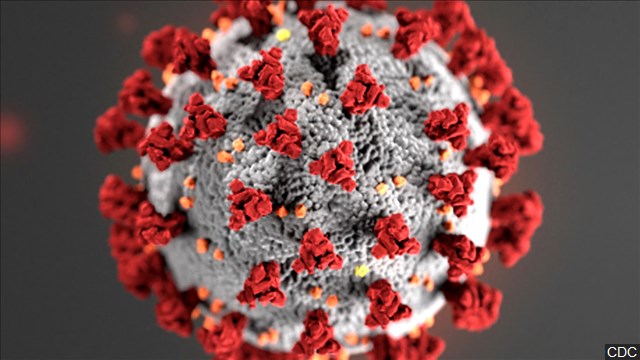 Conscious of nationwide concerns regarding the spread of the novel coronavirus, and especially concerned about those who are the most vulnerable thereto, we are adjusting the way we handle everyday business until such time as social and professional interactions normalize. Here is how we are handling things right now for existing clients, for prospective clients, and for litigants and attorneys desiring my services as a certified Family Court mediator:
Existing clients should note that the Family Court is presently not scheduling hearings except in limited emergencies. However, we are still very much open and operational, and while we cannot speak to what other family law attorneys are doing, there is no holding pattern here – our active cases are being actively worked on by Murph, by Rustalyn, and by me. Whether we are in the office or working remotely, we are proactively utilizing this time to advance these cases to the extent possible without hearings; we have a full to-do list every single day. Our existing clients should expect an e-mail in the next day or two—if they haven't received one already—detailing exactly what can and will be done during this unprecedented time, and how we can make the best of this situation for their particular case. Appointments can be handled by phone or video, or in person if necessary.
For possible new clients, we know that quarantining in a strained marital relationship can only make a stressful situation worse, and we also have already seen some separated parents use the social distancing as an excuse to distance the other parent from their children. For those reasons and more, we are actively scheduling new consultations. These, too, can be done by phone or video, or in person if necessary.
For those looking to schedule mediations, we understand that the Family Court declining to schedule hearings other than certain emergency hearings means that people are looking for other ways to resolve their cases. We are still scheduling half-day and full-day mediations. These can be done in-person while maintaining the recommended distance, or these can be done remotely using phone or videoconferencing options.
Bottom line: We are still working hard for our existing clients, and we welcome new ones. Along with our knowledge and our experience, it is our work ethic and dedication to clients that sets us apart – all of that is alive and well throughout and in spite of this difficult time.
The telephone is being answered remotely by Rustalyn, by Murph, or by me. For those calls that we miss, voicemail is being checked by one or all of us several times daily, and calls are being returned. E-mail continues to be the best overall option – e-mail me at jeff@lowcountrydivorce.com, Murph at murph@lowcountrydivorce.com, and/or Rustalyn at paralegal@lowcountrydivorce.com.
We look forward to hearing from you. In the meantime, wash your hands, stay positive, and look out for those who need help the most.
— Jeff